Anything you can imagine
Everything you need
looking for a software partner?
At Moon Ideas we have 16 years of experience in the planning, design, development and maintenance of simple and complex software systems. Websites, e-commerce, apps, video processing, VR: we´ve done it all.


SOME OF OUR CUSTOMERS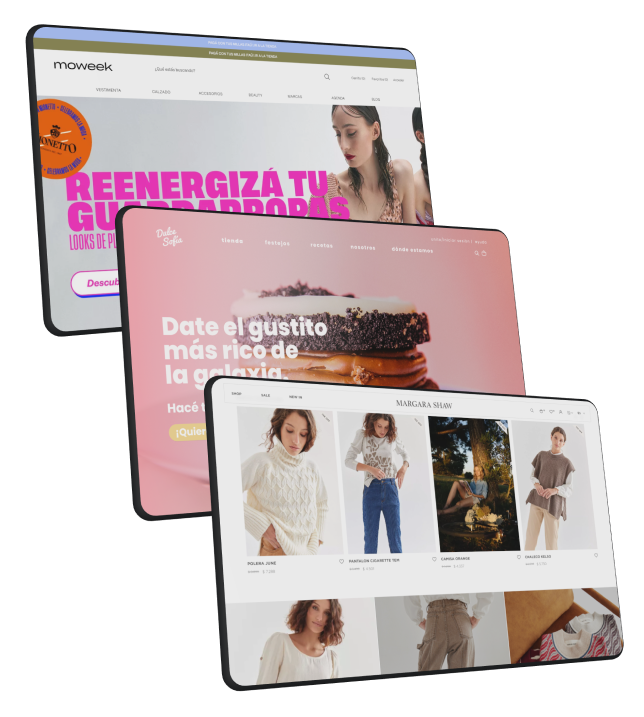 LUNA ECOMMERCE
LUNA is our custom e-commerce platform, used by more than 150 clients.
An all-in-one platform for selling online. Product and order management, dozens of integrations with CRMs, ERPs and marketing tools, and unique designs for each website.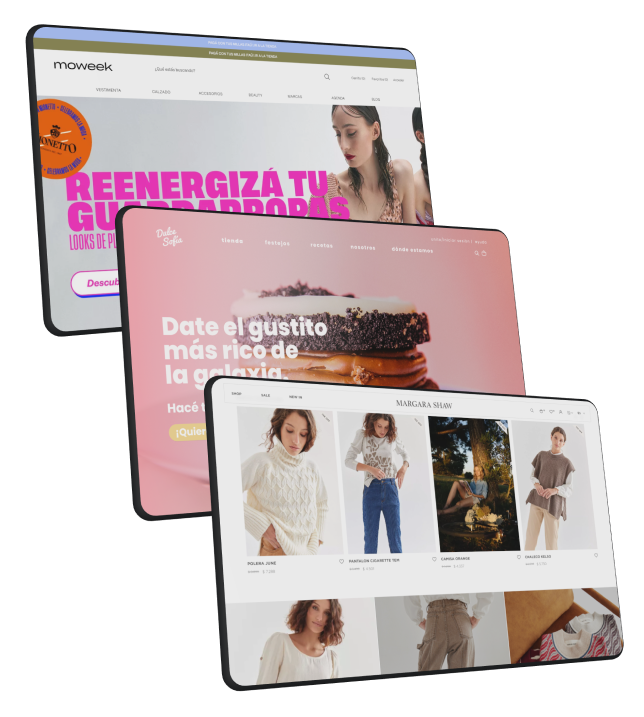 VOY
A single platform for all the shows in your city
That was the premise that united Moon Ideas and other entrepreneurs in creating this product. Through Web Scrapping strategies, Connections with APIs, Databases and a very friendly panel for artists, producers and stage managers, VOY brings together all artistic activities in a very friendly way.
¿Whats happening in your city?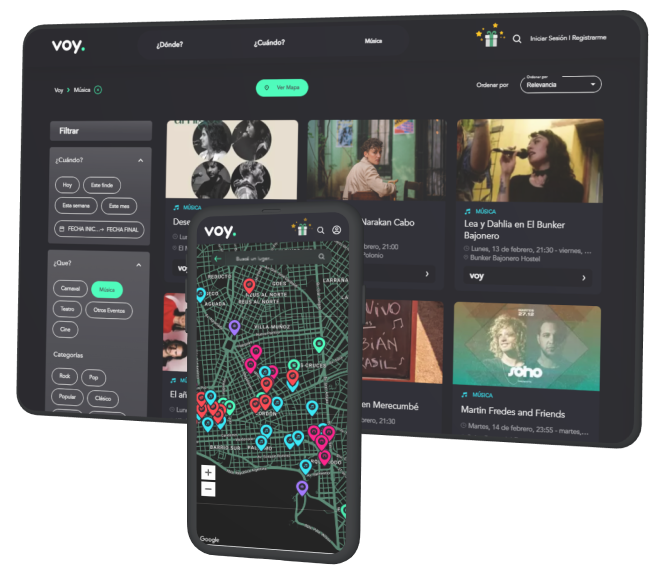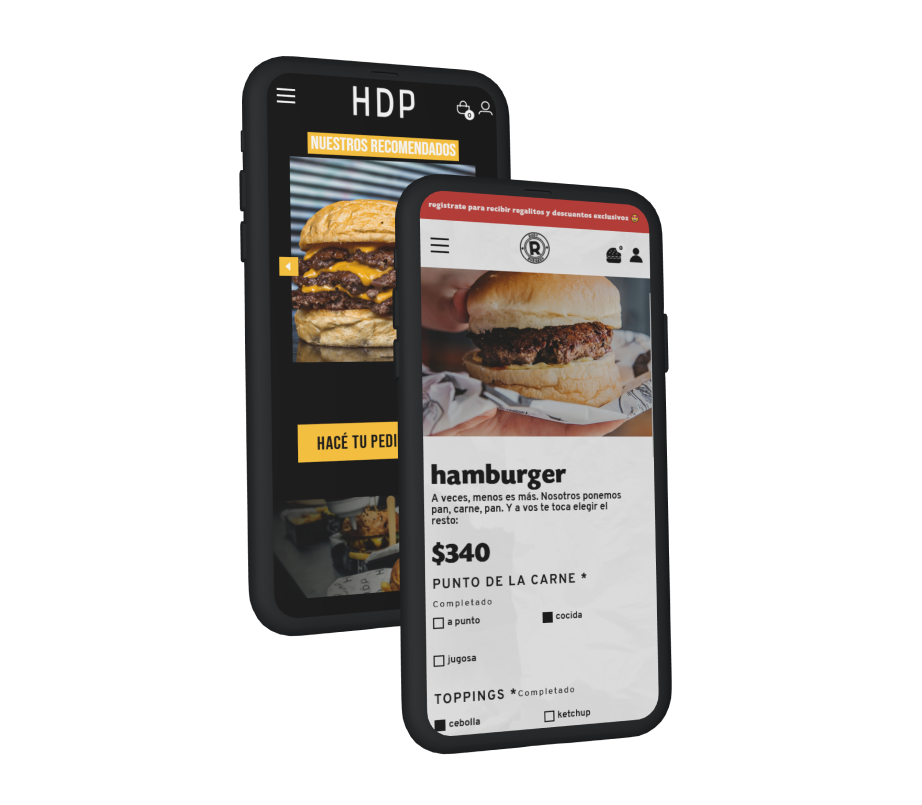 BITES
The choice of dozens of restaurants when mooving to the online world.
A mixture of BITS and BITES give name to this exclusive platform.
Am amazing design, multi-store management, online menu, intuitive cart and a backend order preparation control panel are some of the main aspects of this powerful software. Launched just a few months ago, its already in the mouths of thousands of consumers.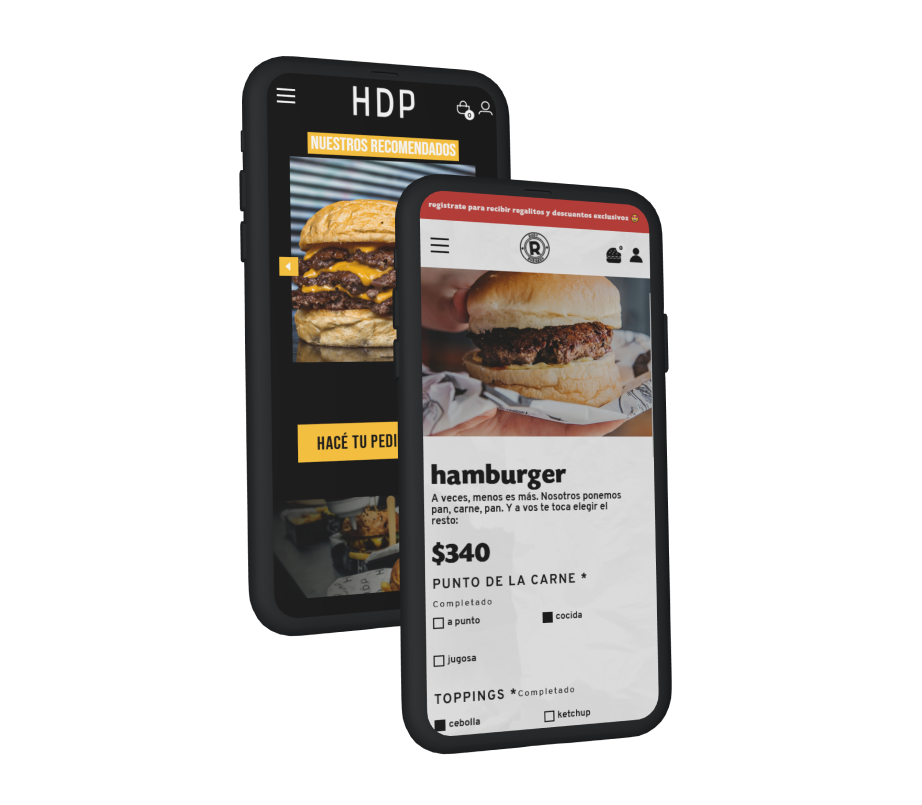 CYRUS
This truck logistics project started as an APP, to later become a WhatsApp BOT.
From a company point of view, CYRUS provides them with a panel where they get cargo trucks, assign trips, receive reports and analytics. From a truckers point of view, simply send a WhatsApp message, register and start receiving travel offers.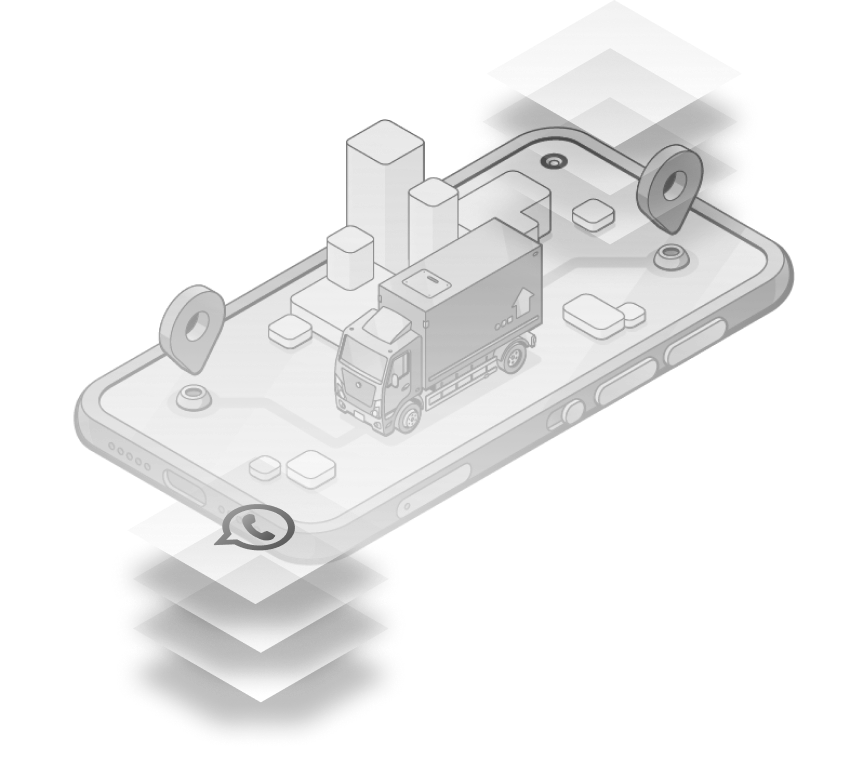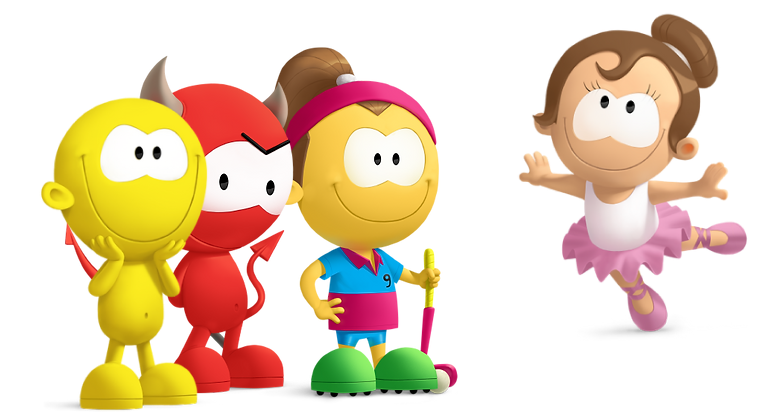 MEHUMANITY
Because the pandemic man does not live on software alone....
These more than 500 lovable characters make up the world of Me!Humanity today.
Using the concept of Me! as what makes you unique and Humanity as the characteristics that you share with your peers, the endless collection of characters entertains and teaches audiences of all ages through licenses around the world in areas such as: Books , Plushtoys, Cartridge bags, lancheras, notebooks, backpacks, Bicycles and skates, Box games, Online games & NFTs.